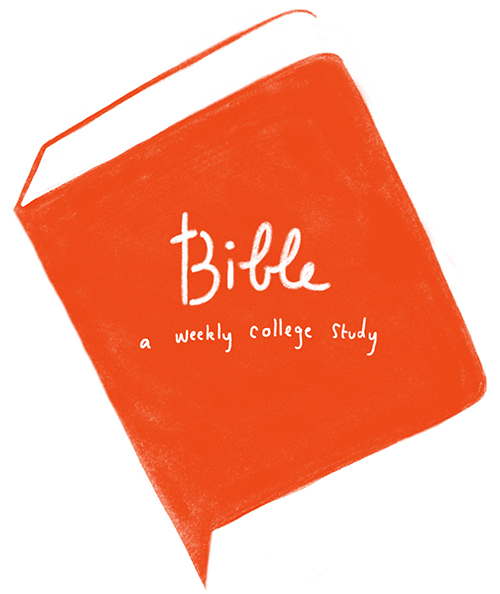 The College Ministry of Immanuel Bible Church exists to bring the hope of Jesus and his gospel to our campuses and to disciple students with biblical truth to joyfully love and serve Christ and his church together.
We meet on Sunday mornings at the church from 10:45-11:45m in Rooms B203/205 for Bible teaching and fellowship, and we meet throughout the week in homes and on-campus for evangelism, encouragement from God's Word, and time together.
Midweek Bible Study
We also gather for a midweek bible study on Thursday nights from 6-9 pm at the Chateau de Bro, to eat together, hear from God's Word, and get to know each other in small groups.
Bible GMU On-Campus Study
Mondays, 6pm, in the JC: George Mason University students, join us for dinner and Bible study! Come share a meal with us at the Johnson Center on GMU's campus as we eat, sing, and hear practical, gospel-centered teaching from God's Word. Follow us on Instagram @biblegmu.
Bible NOVA On-Campus Study
Tuesdays, 3:30 pm, at the CC Building, NOVA Annandale students join us and Inner Varsity for Bible study! We'd love to have you join us!