Immanuel Bible Church is pleased to present this year's Easter Pageant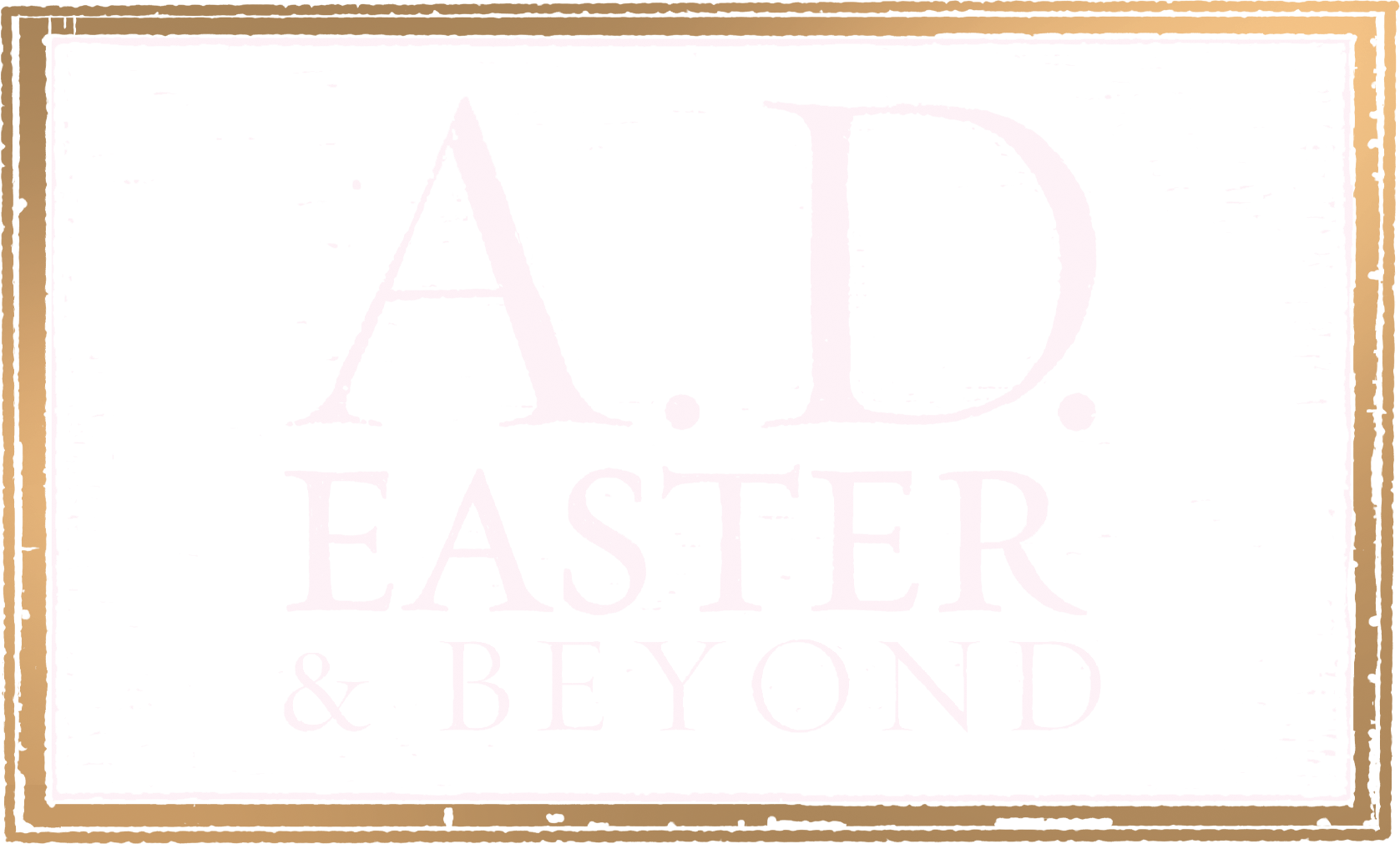 Years ago a well-known radio announcer named Paul Harvey was famous for saying, "…and now, for the rest of the story." He would begin with a familiar story but then tell his audience what happened after the part they already knew.
This year's Easter musical is called "A.D.: Easter and Beyond" and takes that same approach. Each year during Easter we walk with Christ through the story of his Passion: the Last Supper; the arrest in Gethsemane; Pilate's fateful decision; the crucifixion and the resurrection. This year we'll begin there and continue to tell "the rest of the story" as contained in the Book of Acts: the Day of Pentecost; the martyrdom of Stephen; the conversion of Saul and the spread of the gospel.
This fully-staged musical will not only clearly tell the story of the gospel but will encourage all believers to follow in the steps of the early Church and stand strong in the face of persecution.
Childcare
Childcare is provided at no charge for the Friday, Saturday and Sunday performances. Childcare is not available for the Thursday performance.
Volunteer
Volunteer opportunities are available for childcare, prayer team, evangelism, will-call, and backstage.