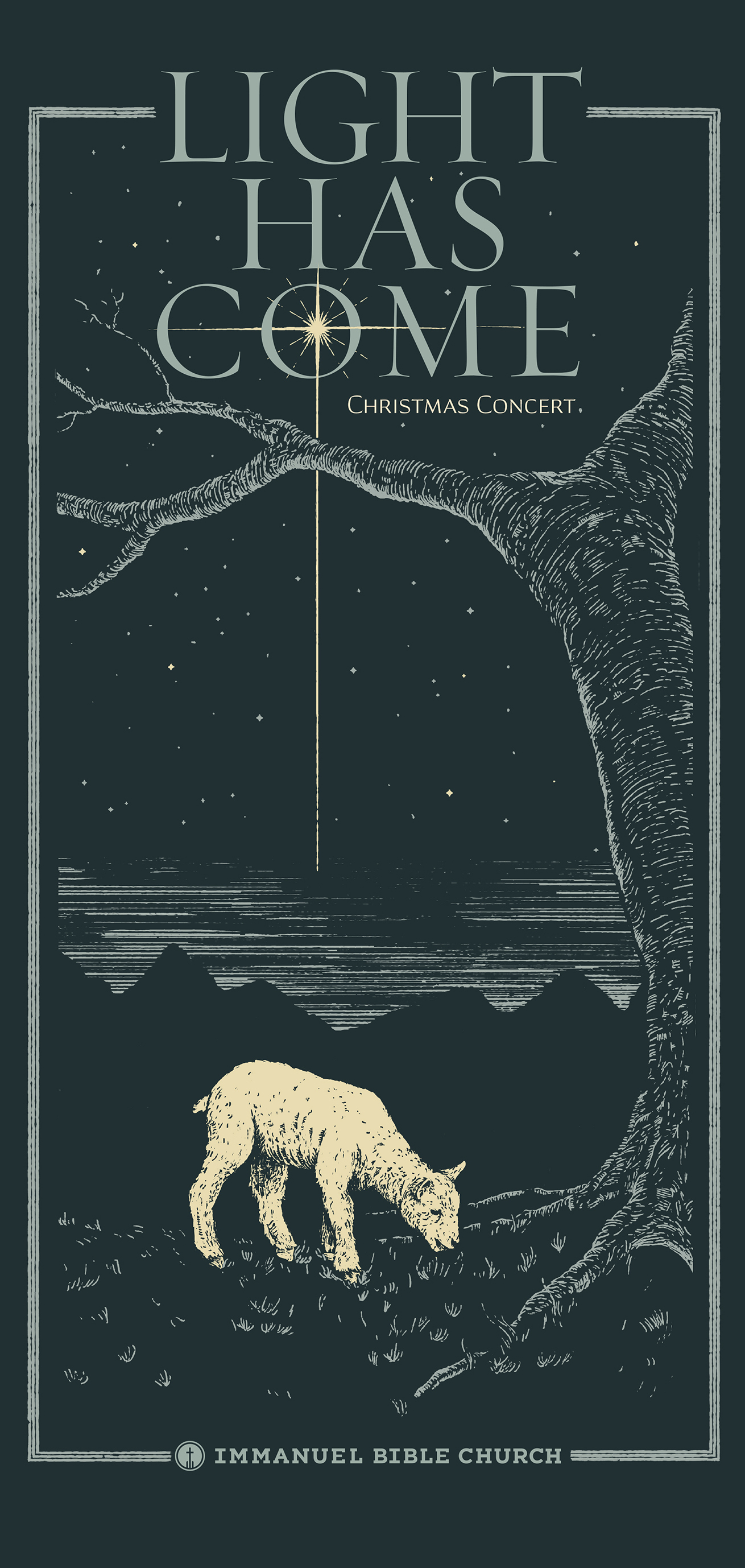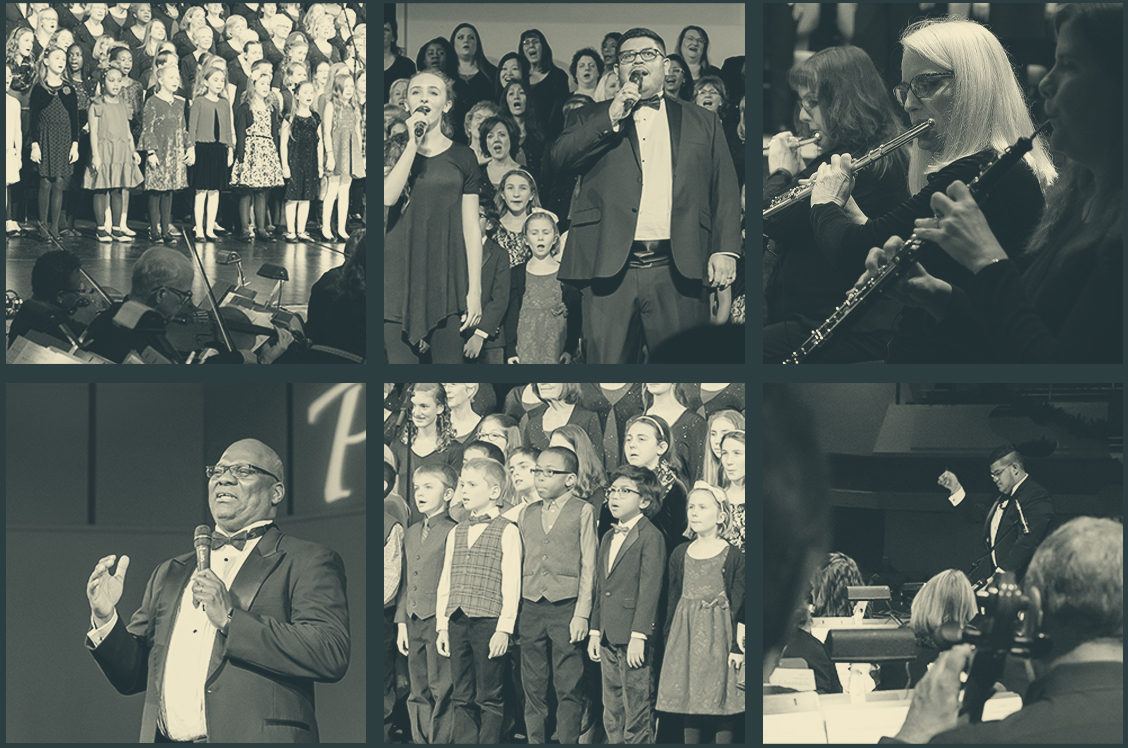 Join us for a time of celebration, joy, and worship as we reflect on the truth that Christ, the Light of the world, humbled himself and entered the world as baby, as the promised Messiah to redeem sinners and to save the world. He entered our darkness as the perfect Son of God and came to bring light and life!
I am the light of the world. Whoever follows me will not walk in darkness, but will have the light of life.
--John 8:12
No more General Seating – When you purchase your tickets you will have the ability to pick the exact seats you wish to be in.  This will prevent the need to arrive extra early or try and hold seats for friends or family.