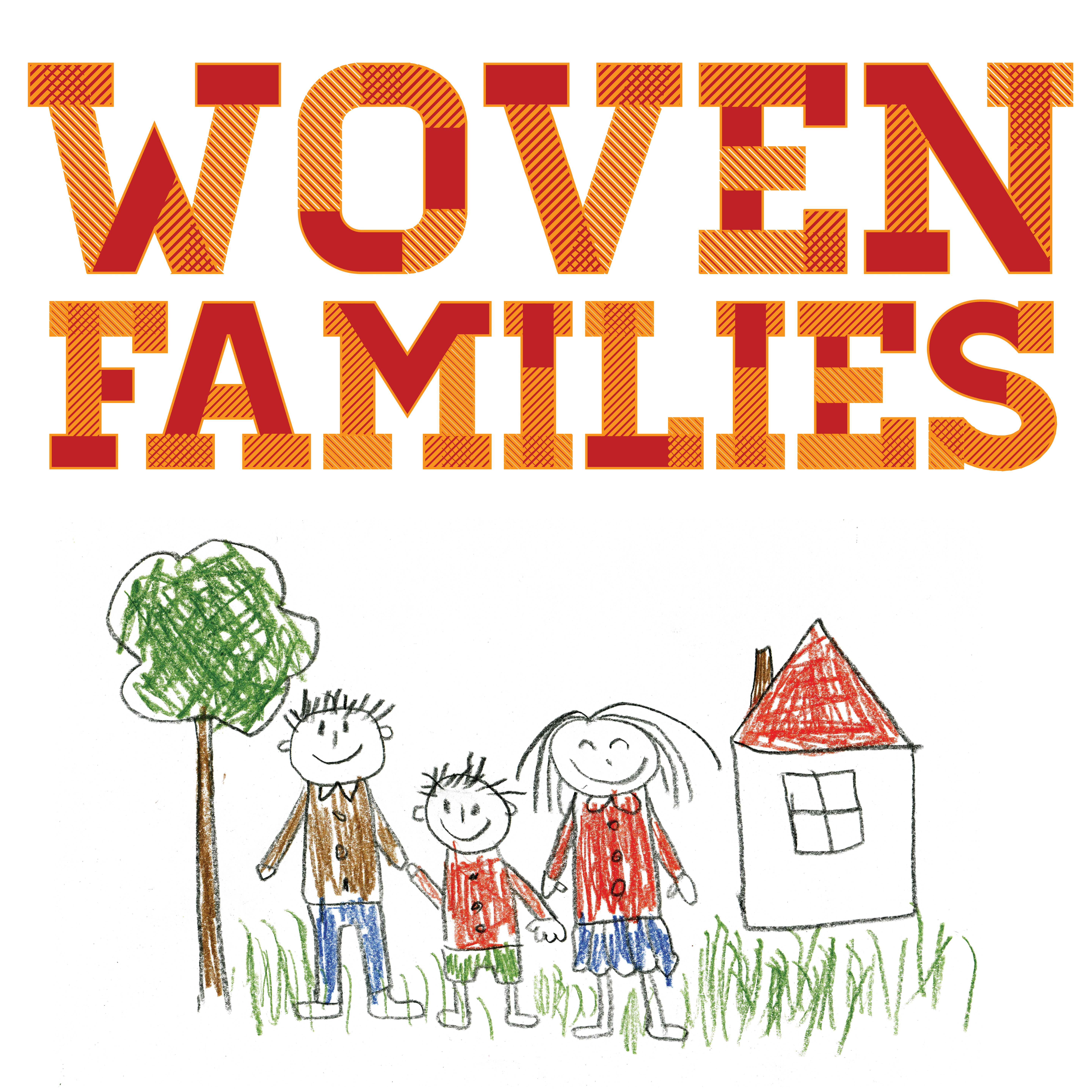 ...You wove me in my mother's womb... Psalm 139:13
Woven Families is a Christ-centered outreach to Immanuel families who are considering adoption, foster care, or are already engaged in the process. In concert with Immanuel's mission, Woven Families endeavors to:
Seek Him Constantly by studying God's plan for adoption and how He adopted each believer.
Serve Him Faithfully by supporting parents and families before, during and after the seemingly complex process of adoption and foster care.
Share Him Boldy by proclaiming God's unqualified love for all His children.
Upcoming Event
Woven Families Luncheon
Sunday, October 22, 12:30pm, Terrace Room
Free pizza lunch for all interested in, or already participating in adoption and foster care. Come for lunch, information, fellowship and support. To RSVP, email This email address is being protected from spambots. You need JavaScript enabled to view it..
Purpose
Woven Families Ministry provides:
Information
Counsel
Other means of support and encouragement
To help facilitate families before, during and after the adoption/foster care process.
Woven Families' Primary Resources are Immanuel laymen and women who have adopted or are involved with foster care and desire to share their experiences with others. They can provide:
Emotional and Prayer Support
First-Hand Feedback on all aspects of foster care and
adoption (agencies, country-specific issues, finances,
home studies, paperwork, etc.)
Post-Placement Support
Limited Financial Support for qualifying applicants
Periodic Adoption Seminars at Immanuel
Woven Families Adoption Ministry exists to support:
Those considering: Domestic Adoption,International Adoption, Foster Care
Those in the process of adopting or foster care
Those who have already completed an adoption and want to help others
For more information, contact the Discipleship and Family Ministry Office, 703.813.1960