Featured This Week
My Heart Cries Out – Gospel Meditations for Everyday Life "My hope is that this volume will help you to see the Savior more clearly, to understand his grace more deeply, to confess your struggle more honestly, to worship him more fully."
-- Paul David Tripp
We look forward to serving you!
Coming This Sunday ...
We carry a large selection of Boxed Cards for birthdays, encouragement and sympathy.  Also, a reminder that all of our DVD and CDs are 50% off and our 2020 calendars are 75% off!  Come in today!
Immanuel Christian Bookstore was founded over 30 years ago to provide quality, Christian resources to the congregation and community. We offer Bibles, Christian books, greeting cards, jewelry, wall art, home gifts, baby apparel and gifts. We offer special services such as Bible rebinding and gift wrapping. We can place special orders and even order customized Bibles with name engraving and indexing.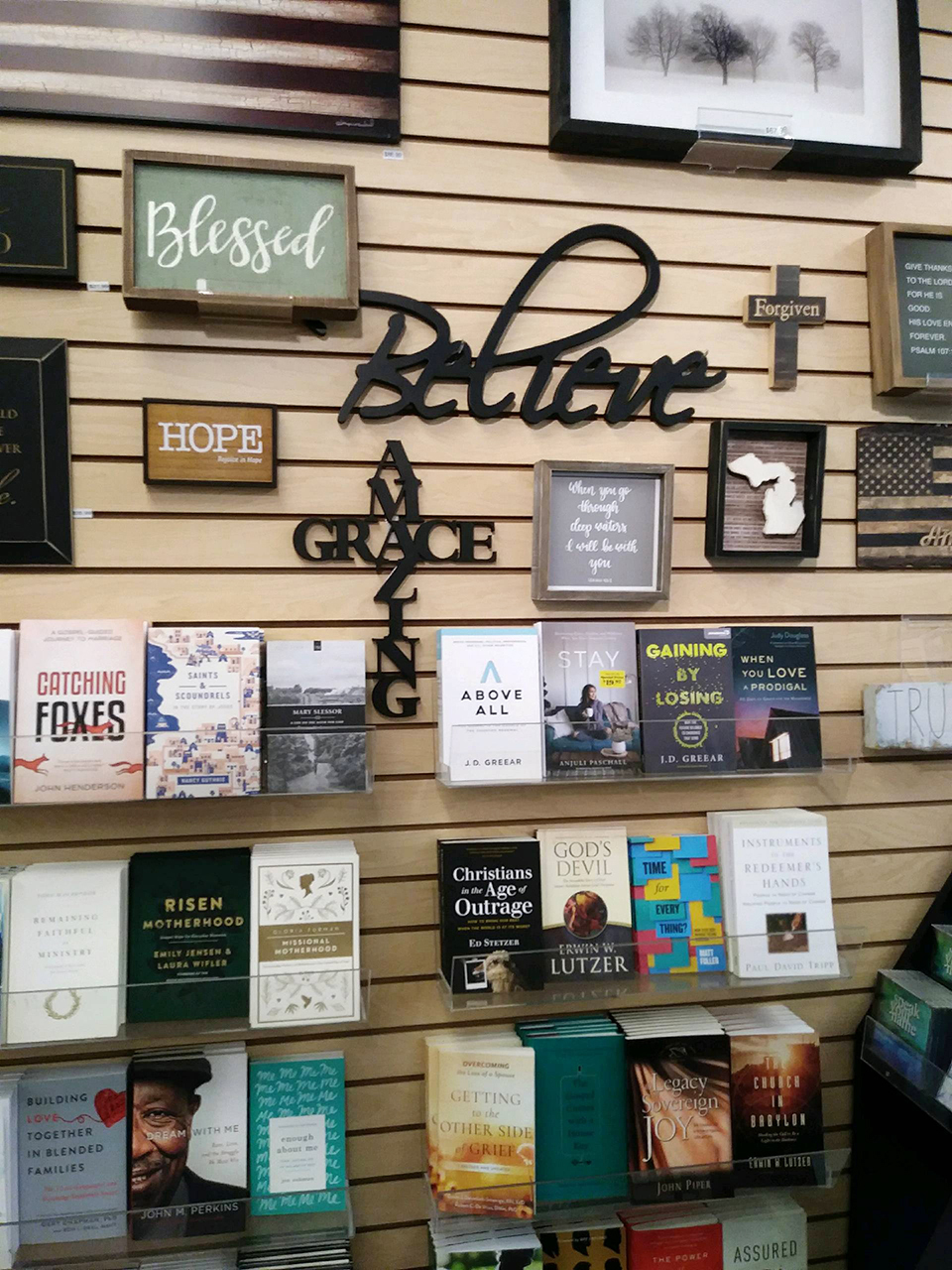 Summer Hours:
Tuesdays & Thursdays, 11am-4pm
Sundays, 9am-1pm
703.354.5219
Stop by during store hours and we would be happy to help you!
If you would like to place a special order: