We are offering programming during the 9am and 11am services for children, birth through 6th grade.
Reservations are required, each week, in order for children to attend class. To reserve space for your child(ren) in a class, please click on the SignUp Genius button below.
Registration & Sunday Class Signup
Note: If you're new to Immanuel, please take a moment to register yourself – and your family here.  Registration in Next Generation Ministries (KStation and Student Ministries) is required for new attenders.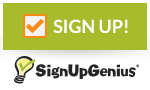 Curriculum
We use The Gospel Project for Kids Curriculum for kids from our 2 and 3 year olds all the way up to 6th Grade. Each age group is taught the same lesson in a developmentally appropriate way! TGPK teaches the entire Bible from Genesis to Revelation and kids are taught that Scripture is one interconnected story about God's promise of salvation through His Son Jesus Christ. We love that!
January 24
Fort Totten & Friendship Heights: Bible Lessons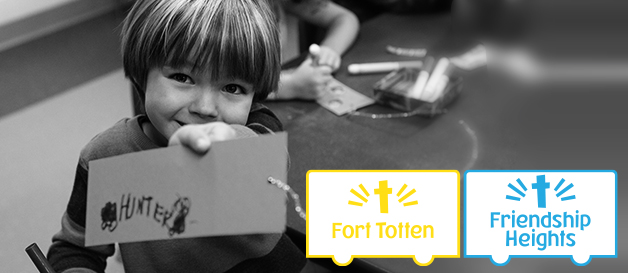 Bring it Home - for Parents


This is full of discussion questions and family activities that help reinforce the Bible lesson.
Spotify Playlist:
Downtown & Oldtown: Bible Lessons