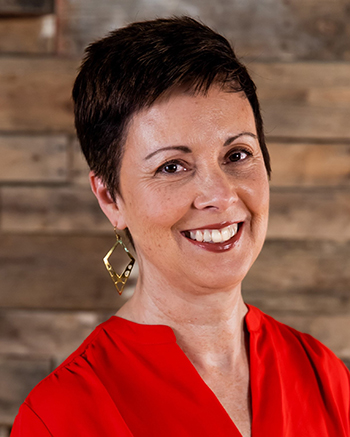 Bethany Drum
Director of Women's Ministry
Welcome to Women's Ministry!
I am excited to serve with the women of Immanuel. Our goal is encouraging all women to be faithful followers of Christ who:
Read God's Word
Love God's Word
Obey God's Word
Proclaim God's Word
Let the Word of Christ dwell in you richly, teaching and admonishing one another in all wisdom, singing psalms and hymns and spiritual songs, with thankfulness in your hearts to God. And whatever you do, in word or deed, do everything in the name of the Lord Jesus, giving thanks to God the Father through him.
Saturday Seminar
Women's Ministry invites you to join us for a new way for the women of IBC to connect and grow. Saturday Seminar will take place on October 31 from 9:30-11am. We will be hosting a few seminars in the morning with virtual and in person options.
More Information
Bible Studies - Fall 2020
Immanuel offers women a variety of Bible study groups that meet during the week on the Immanuel campus and in homes in the community. Morning and evening studies are available with childcare for most that meet at Immanuel.
More Information
Women's Ministry Vision Team
Women's Ministry Prayer Team
Call to me and I will answer you and show you great and mighty things, which you do not know.
We believe that God does this every time we pray – God hears and answers our prayers according to His will.  On the first Monday of every month, a team of women meet to worship God in prayer and pray for the leadership of Immanuel, Women's Ministry and specific requests of women.  Before the retreat this spring, the Prayer Team prayed for each of the 220 women by name.  Prayer is the essential ministry for without this dependence on God, we cannot expect any blessing. 
If you have a confidential request that you would like the Women's Ministry Prayer Team to pray for, please email it to This email address is being protected from spambots. You need JavaScript enabled to view it.. Requests can be sent at any time. Click here to find additional prayer resources.
Prayer Team:
Debbie Upchurch – Coordinator
Cindy Benson
Millie Woleslagle