Mark Your Calendars!
Vacation Bible School is returning to the IBC campus in 2021!*
June 21-25
Please email Jenny Britton ASAP if you would like to be considered for a volunteer position for our AM program.
Volunteer positions are limited.
Morning

Thirsty? Get to know the Living Water
Evening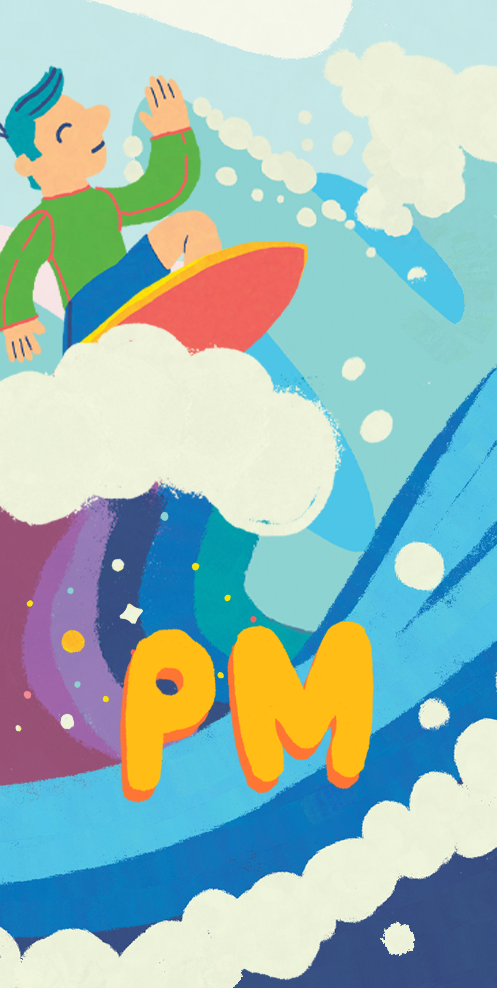 Wipeout! So Long Self
Registration Information
Registration opens May 1st
VBS at Home Registration: $15 – Closes on May 31. (*For those who cannot attend our Morning program in person, we will be offering limited items for an at-home VBS experience.)
In-Person VBS Registration: $20 - Closes when capacity is reached OR on Wednesday, June 16.