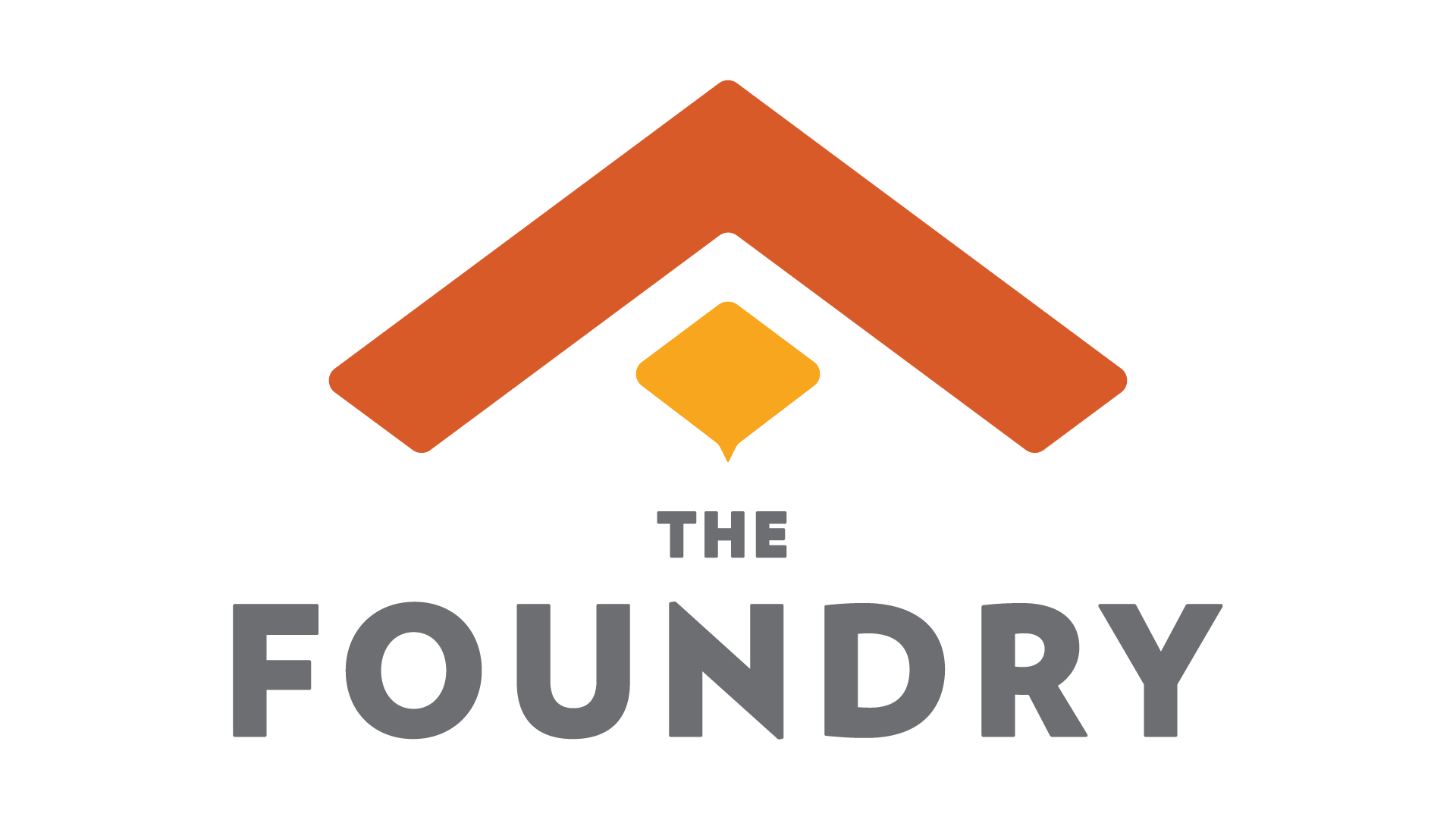 The Foundry
A Ministry to College Students and Young Adults
The Foundry ABF meets throughout the week on campus, in home groups, and online for study and fellowship.

The Young Adults Ministry Office can be reached by phone at 703-813-1955.
Foundry Bible Study & Small Groups
Thursdays, 7pm, at IBC
We'll be returning to our study in 1 Timothy. Pizza will be served at 7pm and we'll have sweet time of discussion and prayer after the sermon!
Sunday Morning ABF
Sundays
10:45am, Terrace Room
We'll be back in the Terrace Rooms on Sunday to continue our study through 1st Thessalonians. We'll gather in around 10:45 after the main service.
Small Group Bible Studies
Dudes: Saturdays at 8am
Ladies: 2nd & 4th Monday at 7pm
If you want to study the Bible with fellow believers in a smaller, more discussion-oriented setting, and if you'd like to get to know your fellow Foundrites better, then join us for these other midweek small group studies!
Men will continue the men's study through the book of Hebrews this Saturday at the Chateau! (Springfield). Breakfast will be served at 8am.
The ladies meet every other Monday at 7pm at the Hairgrove's house in Burke: February 13, February 27
GMU Evangelism
Mondays, 6pm at George Mason University
We will meet up at the info desk in the Johnson Center at 6pm to pray together before we get sent out. We'll get back together at the info desk at 8 for a time of fellowship and the Word.
Galentine's Day
Friday, February 10th, 7-10pm
Ladies! You are invited to a Galantine's Day gathering at deedee's house on February 10th, from 7-10pm. For more information and to RSVP, please check out the evite through the link below!
http://evite.me/wbtcxfdx8s
College Mission Trip to Nicaragua
July 15th- July 22nd
Mission trips are finally back after a long hiatus since covid. This summer we will be heading to Nicaragua to help drill water wells and assist the local church in leading a children's ministry throughout the week. The Foundry has a long history of joyful and blessed mission trips to Nicaragua. Excited for that to continue this summer. If you are interested, you can fill out the application form through the link here!