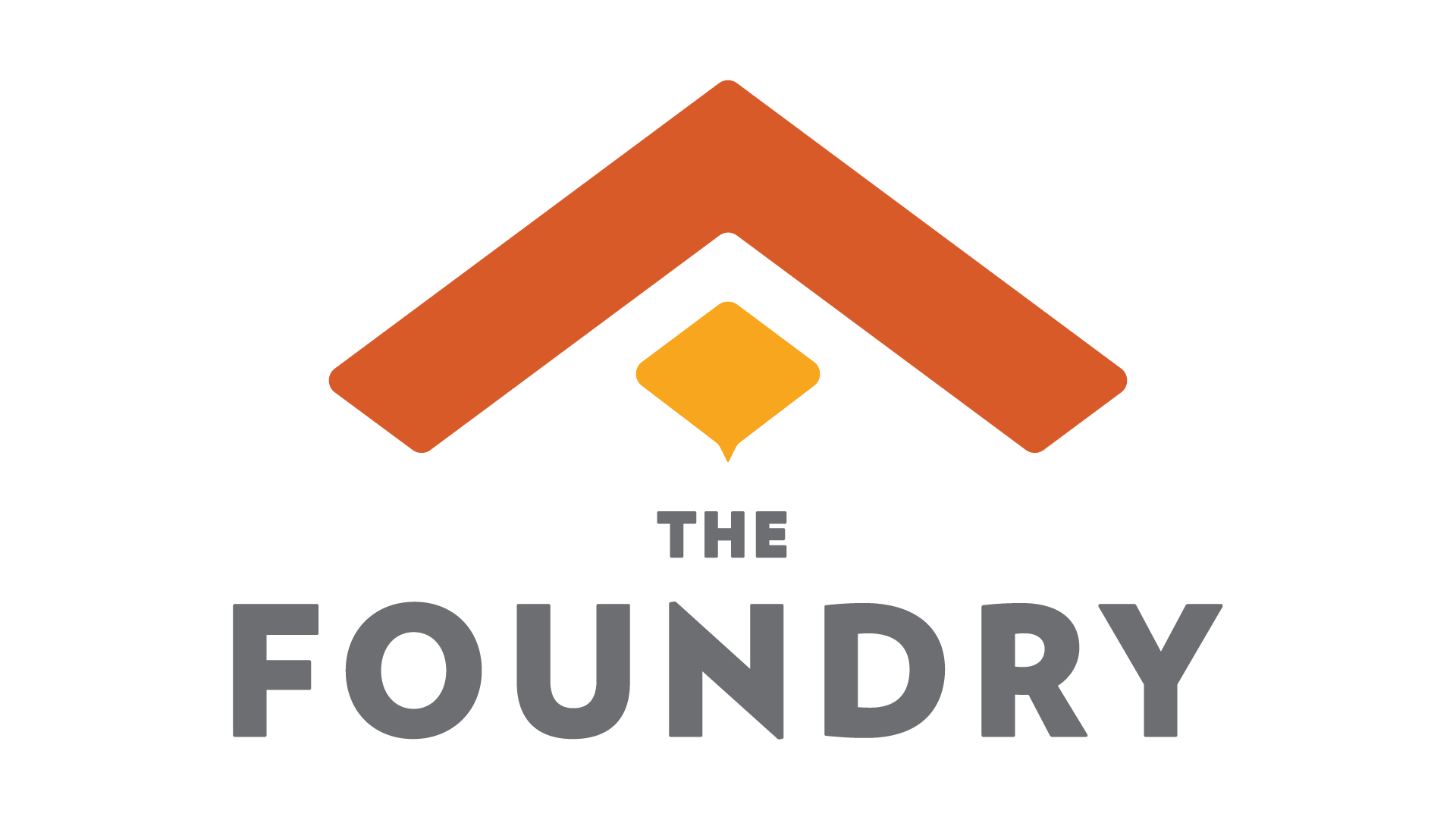 The Foundry
A Ministry to College Students and Young Adults
The Foundry ABF meets throughout the week on campus, in home groups, and online for study and fellowship.

The Young Adults Ministry Office can be reached by phone at 703-813-1955.
Foundry Bible Study & Small Groups
Thursdays, 7pm, at IBC
We will continue our study in Romans 8. Wesley will lead us through verses 33-39 as we are reminded that nothing can separate us from the Love of Christ! Come to be built up by the Word, singing, and fellowship. Pizza will be served at 7pm!
Sunday Morning ABF
10:45am, Terrace Room
We will be back in the Terrace Rooms this Lord's Day for our weekly Sunday gathering. We will begin with prayer at 10:45 and will open the Word of God. It'll be the first Sunday of the month so we'll have some lunch to snack on before we head up to the gym for volleyball!
Volleyball in the Gym
Sunday 12/4, 1-3pm
We'll start setting up shortly after the Foundry so bring a change of clothes. Or not… 
Small Group Bible Studies
Dudes: Saturdays at 8am
Ladies: 2nd & 4th Monday at 7pm
If you want to study the Bible with fellow believers in a smaller, more discussion-oriented setting, and if you'd like to get to know your fellow Foundrites better, then join us for these other midweek small group studies!Dudes
Men will continue the men's study through the book of Hebrews this Saturday at the Chateau! (Springfield). Breakfast will be served at 8am.
The ladies meet every other Monday at 7pm at the Hairgrove's house in Burke: November 28, December 12, January 9, January 23
GMU Evangelism
Mondays, 6pm at George Mason University
We will meet up at the info desk in the Johnson Center at 6pm to pray together before we get sent out. We will meet back up at 8pm at the tables behind the Johnson Center for a time of fellowship. We have all been incredibly grateful to the Lord for the sweet unity and joy he has given to us as we labor together. Come join us!