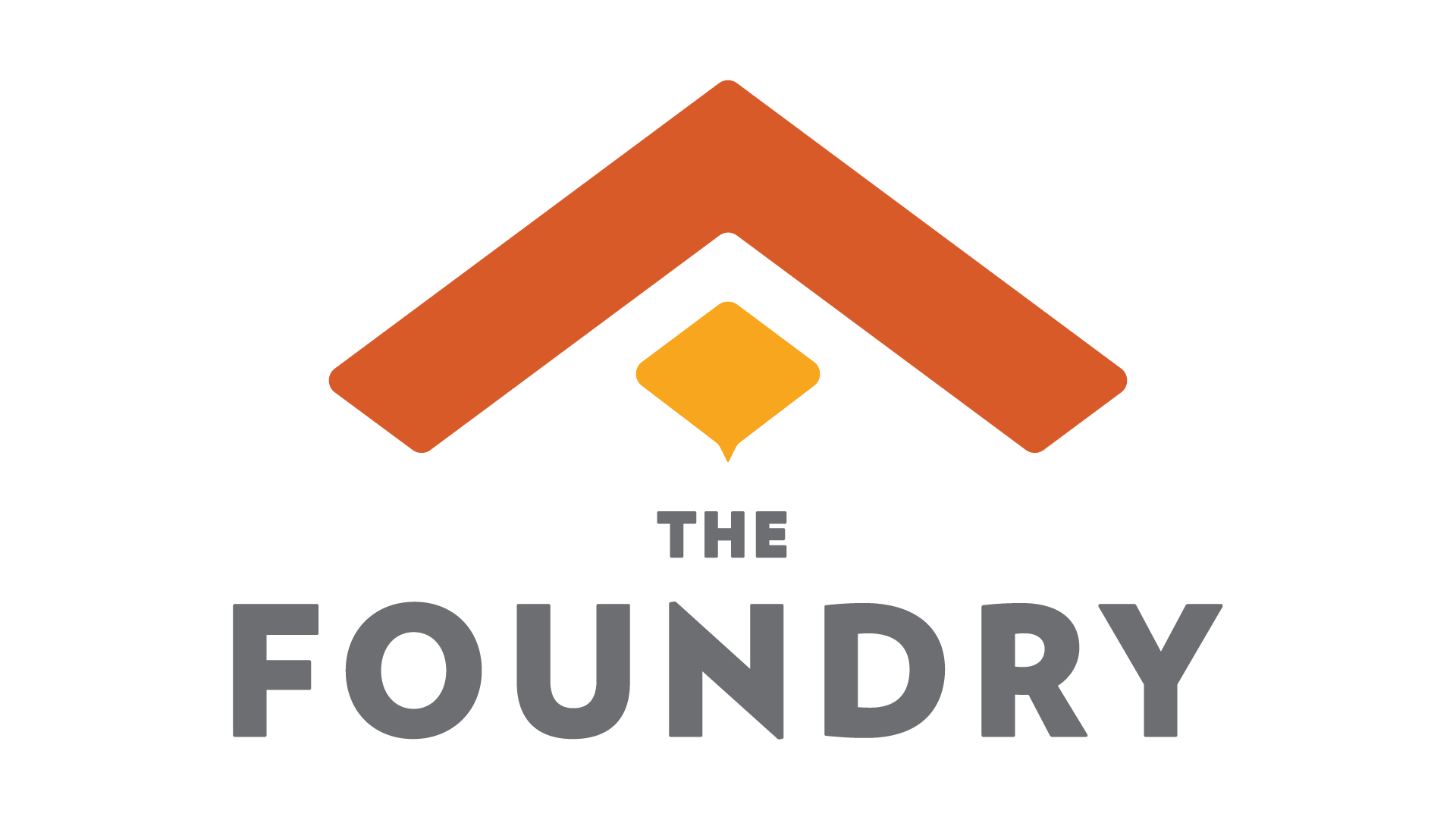 The Foundry
A Ministry to College Students and Young Adults
The Foundry ABF meets throughout the week on campus, in home groups, and online for study and fellowship.

The Young Adults Ministry Office can be reached by phone at 703-813-1955.
Foundry Bible Study & Small Groups
Thursdays, 7pm, at IBC
Join us for our Thursday evening study as we open God's Word together! I'll be continuing our study of the book of Romans as we open a critical and contested chapter – Romans 7. Come and enjoy a time of singing, fellowship, preaching, group discussion, and prayer.
Small Group Bible Studies
Dudes: Saturdays at 8am
Ladies: 2nd & 4th Monday at 7pm
If you want to study the Bible with fellow believers in a smaller, more discussion-oriented setting, and if you'd like to get to know your fellow Foundrites better, then join us for these other midweek small group studies!
The guys meet at Matt and Nemo's house (Springfield, VA) every Saturday morning at 8am for breakfast and time together in the book of Hebrews.
The ladies meet every other Monday at 7pm at the Hairgrove's house in Burke: August 22, September 12, September 26, October 10, October 24, November 14, November 28, December 12