The Foundry
A Ministry to Young Adults
The Foundry ABF meets throughout the week on campus and in-home groups for study and fellowship. Our Sunday mornings start with announcements and then we have prayer at our tables. The message is given after prayer and if any extra time remains the speaker will take questions about what was said. The Foundry ABF meets in Rooms B203/205.
The Young Adults Ministry Office can be reached by phone at 703-813-1955.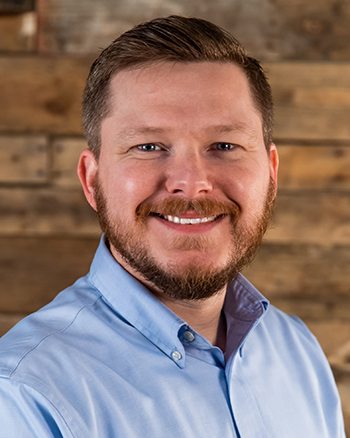 Alex Hairgrove
/ Pastor of Single Adults and Membership Connection /
Alex leads the young adult teaching ministry.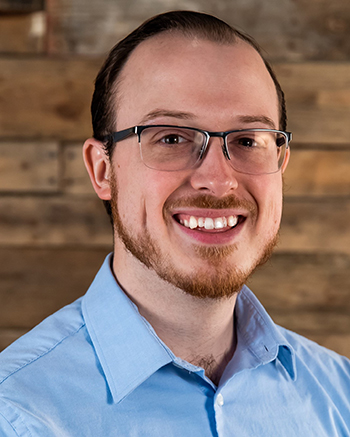 Dan Crabtree
/ Assoc. Pastor of College Ministry /
Dan co-leads the Foundry ABF on Sundays.