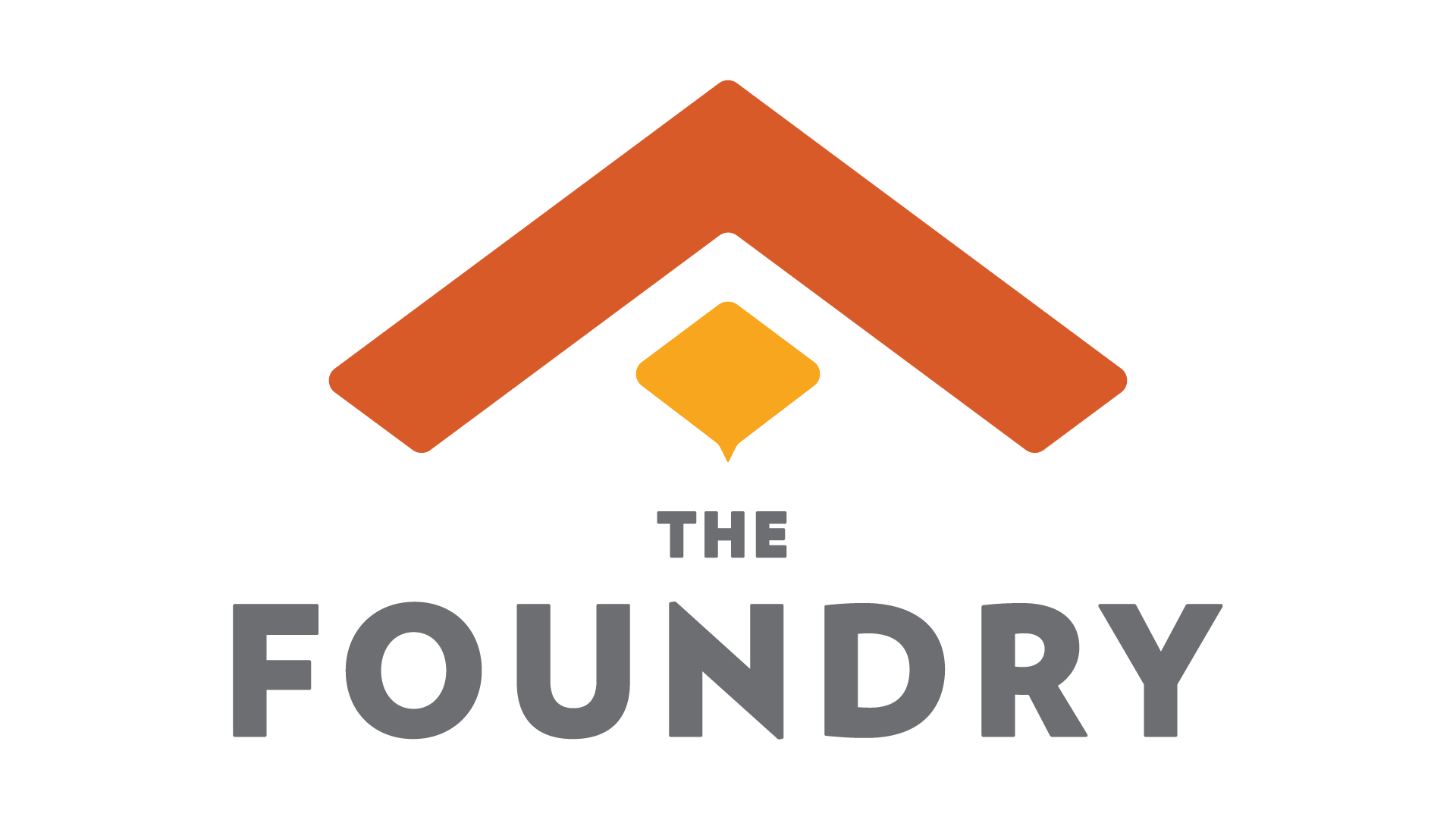 The Foundry
A Ministry to College Students and Young Adults
The Foundry ABF meets throughout the week on campus, in home groups, and online for study and fellowship.

The Young Adults Ministry Office can be reached by phone at 703-813-1955.
Foundry Bible Study & Small Groups
Thursdays, 7pm, Atrium
We will meet this Thursday night in the Foundry for a Q&A with Pastor Jesse Johnson! We will be discussing the topics of election and dispensationalism as presented in Romans 9-11. There will be a set aside time in the night devoted to fielding any questions from the Foundry. Pizza will be served as usual!
Sunday Morning ABF
Sundays
10:45am, Terrace Room
Come join us in the Terrace Rooms on Sunday as we continue our study through 1st Thessalonians. We'll gather in at around 10:45am after the main service. Coffee and scones will be served when you arrive!
Volleyball
Sunday, 3/19, in the Gym @ IBC
Come join us in the gym this Sunday for our monthly Volleyball games! Come for the heated competition or the fiery fellowship. Last month we had lots of Foundrites assembled into four teams! It was both exhilarating and joyful. We'd love to see you there!
Small Group Bible Studies
Dudes: Saturdays at 8am
Ladies: 2nd & 4th Monday at 7pm
If you want to study the Bible with fellow believers in a smaller, more discussion-oriented setting, and if you'd like to get to know your fellow Foundrites better, then join us for these other midweek small group studies!
Our men's study in Hebrews will pick back up again this Saturday at the Chateau! Breakfast will be served at 8am.
The ladies meet every other Monday at 7pm at the Hairgrove's house in Burke: March 27, April 10
GMU Evangelism
Mondays, 6:00pm @ George Mason University
Evangelism at Mason will continue next week as the students return from Spring Break. If you'd like to join us, we will meet at the information desk in the Johnson Center at 6pm! We'll also meet back up at the same spot for a time of fellowship and pizza at 8pm.
Sight & Sound Trip
Saturday, May 13th , Lancaster PA
'Moses' will be live on stage this summer at Sight & Sound! If you've never been to a Sight & Sound performance, it's quite the experience. It's a theater in Lancaster PA that performs bible stories live on stage with insane production value on a panoramic stage, sweet music, and live animals. It's wild.
We're planning a Foundry trip and currently have a group of 15 seats together. The cost will be $60 per ticket. The show begins at 11am so we will plan to leave the Church around 7am. It'll be an all-day affair but certainly a joyful one! This email address is being protected from spambots. You need JavaScript enabled to view it. if you're interested!
College Mission Trip to Nicaragua
July 15th- July 22nd
Mission trips are finally back after a long hiatus since covid. This summer we will be heading to Nicaragua to help drill water wells and assist the local church in leading a children's ministry throughout the week. The Foundry has a long history of joyful and blessed mission trips to Nicaragua. Excited for that to continue this summer. If you are interested, you can fill out the application form through the link here!
Foundry Prayer Ministry
A Foundry Prayer team led by our sister Surayyah has been assembled for the sake of lifting one another up boldly before the throne of grace! Please let us know how we can be praying for you. You can submit requests on paper through prayer request cards that will be present every Sunday and Thursday when we gather, via email at This email address is being protected from spambots. You need JavaScript enabled to view it., or in person! Please notify us if you would like the request to be confidential. We plan to meet for devoted time of prayer once a month! If you desire to be a part of this team let us know!