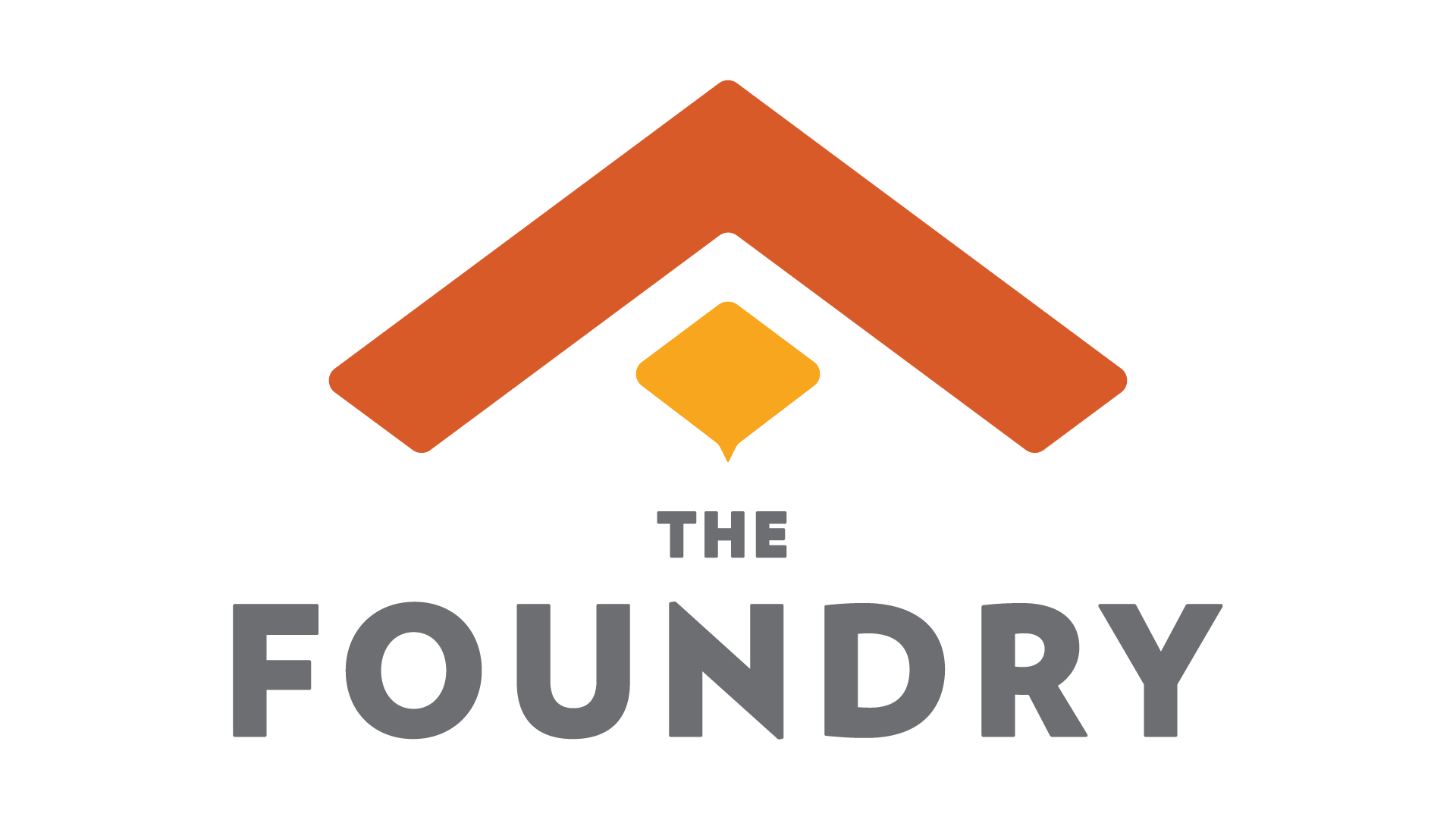 The Foundry
A Ministry to College Students and Young Adults
The Foundry ABF meets throughout the week on campus, in home groups, and online for study and fellowship.

The Young Adults Ministry Office can be reached by phone at 703-813-1955.
Foundry Bible Study & Small Groups
Thursdays, 7pm, at IBC
Join us this Thursday night as we continue to make our way through what has been called the "crown jewel" of the scriptures, Romans chapter 8. Dan will lead us through the Word and then we'll spend time talking over it and praying for one another. Pizza and drinks will be ready when you arrive.
Sunday Morning ABF
10:45am, Gym
We will be together on Sunday in the gym after the main service. We'll have some time for fellowship at 10:45 and then we'll continue to hear about the Power of the unrestrained Gospel as it is recorded in the Book of Acts. Even when it's messengers get locked up, "the Word of God is not bound"!
Past video recordings of The Foundry sermons can be found on YouTube.

Volleyball in the Gym
Sunday 10/9 @ IBC
Volley back is back in the gym on October 9th. Come thru to devote yourself to true Christian SERVICE. The Foundry's collective volleyball game has been steadily improving over the years. I personally think we're ready for some interchurch competition. Bring on the challengers.
Small Group Bible Studies
Dudes: Saturdays at 8am
Ladies: 2nd & 4th Monday at 7pm
If you want to study the Bible with fellow believers in a smaller, more discussion-oriented setting, and if you'd like to get to know your fellow Foundrites better, then join us for these other midweek small group studies!
The guys meet at Matt's Thompson's house (West Springfield, VA) every Saturday morning at 8am for breakfast and time together in the book of Hebrews.
The ladies meet every other Monday at 7pm at the Hairgrove's house in Burke: October 10, October 24, November 14, November 28, December 12
GMU Evangelism
Mondays, 6pm @ George Mason University
Lately we have been praying for the Lord to send out laborers at GMU and He was been granting our request! More continue to be added to our numbers and the time of fellowship has been RICH. Come and talk to people about Jesus!
We'll meet at the info desk in the Johnson Center at 6pm and then head out to share the Word. We'll meet back up at the same spot at 8pm for fellowship and pizza!
The Foundry Retreat
October 14-16
Mark your calendars for October 14th-16th as we journey out to Leesburg for the weekend to spend time together at the Freedom Center. For any of those who went to the retreat last year it is the same place! Austin Duncan from Grace Community Church in LA will be leading us through the Word of God. The total cost will be $99 dollars for the weekend. Consider it!