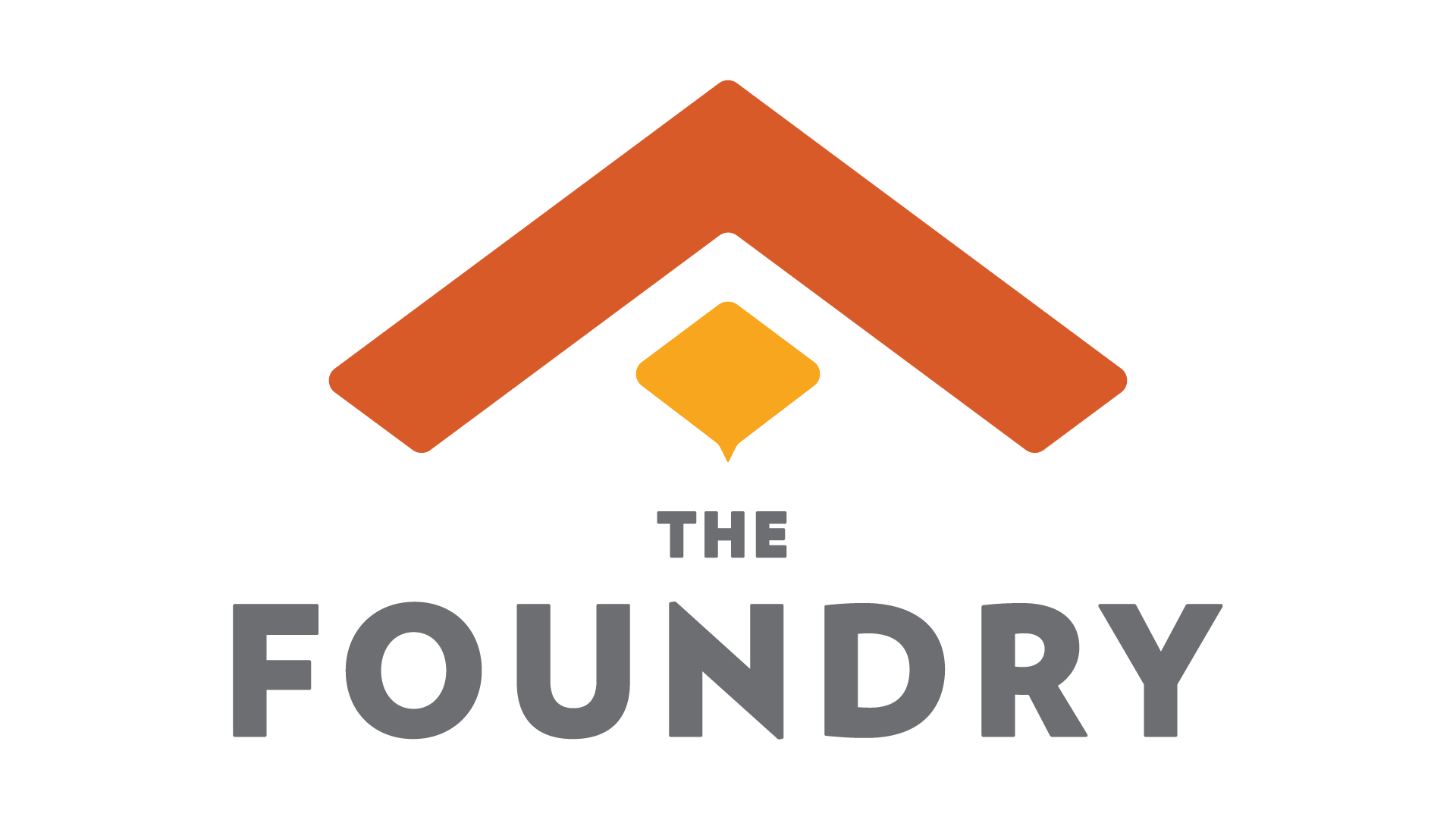 The Foundry
A Ministry to Young Adults
The Foundry ABF meets throughout the week on campus, in home groups, and online for study and fellowship.

The Young Adults Ministry Office can be reached by phone at 703-813-1955.
Midweek Bible Study
Thursdays, 7pm, @ IBC in the Atrium
(No meeting on Thanksgiving, 11/23)
Sunday Morning ABF
Sundays
11:10am, Terrace Room
We meet in the Terrace Rooms after the second worship service for more time in the Word and small group discussion and prayer.
Small Group Bible Studies
If you want to study the Bible with fellow believers in a smaller, more discussion-oriented setting, and if you'd like to get to know your fellow Foundrites better, then join us for these other midweek small group studies!
Dudes: Saturday at 9am
Foundry men's study is in 1st Peter this Saturday at the Chateau (Springfield). As usual, breakfast will be served at 8am.
Ladies:
The Foundry ladies have kicked off this year's study in the Psalms at The Vineyard. Bible study will be every 2nd and 4th Monday of the month. Find out more here! Reach out to Brittany Lawrence with any questions (This email address is being protected from spambots. You need JavaScript enabled to view it.).
GMU Evangelism
Mondays, 6pm @ George Mason University
If you'd like to join us, meet at the Information Desk in the Johnson Center at 6pm where we will pair up and pray. After we spend time talking to students about the Gospel, we will meet back up at the same location for pizza and fellowship at 8pm.
Foundry Christmas Party
Saturday, 12/16, 6:00pm @ The Buzz Inn
Now that the Turkey is GONE, it is about time for jinglin', minglin' and cranking Mariah Carey at full blast. Buzz and dee dee Collins, and Leah Dickinson have volunteered to host our annual Foundry Christmas Party on December the 16th! It will be held at the Buzz Inn (Fairfax Station, VA) at 6pm. If you are planning to attend, please text your RSVP to 608-509-2234.