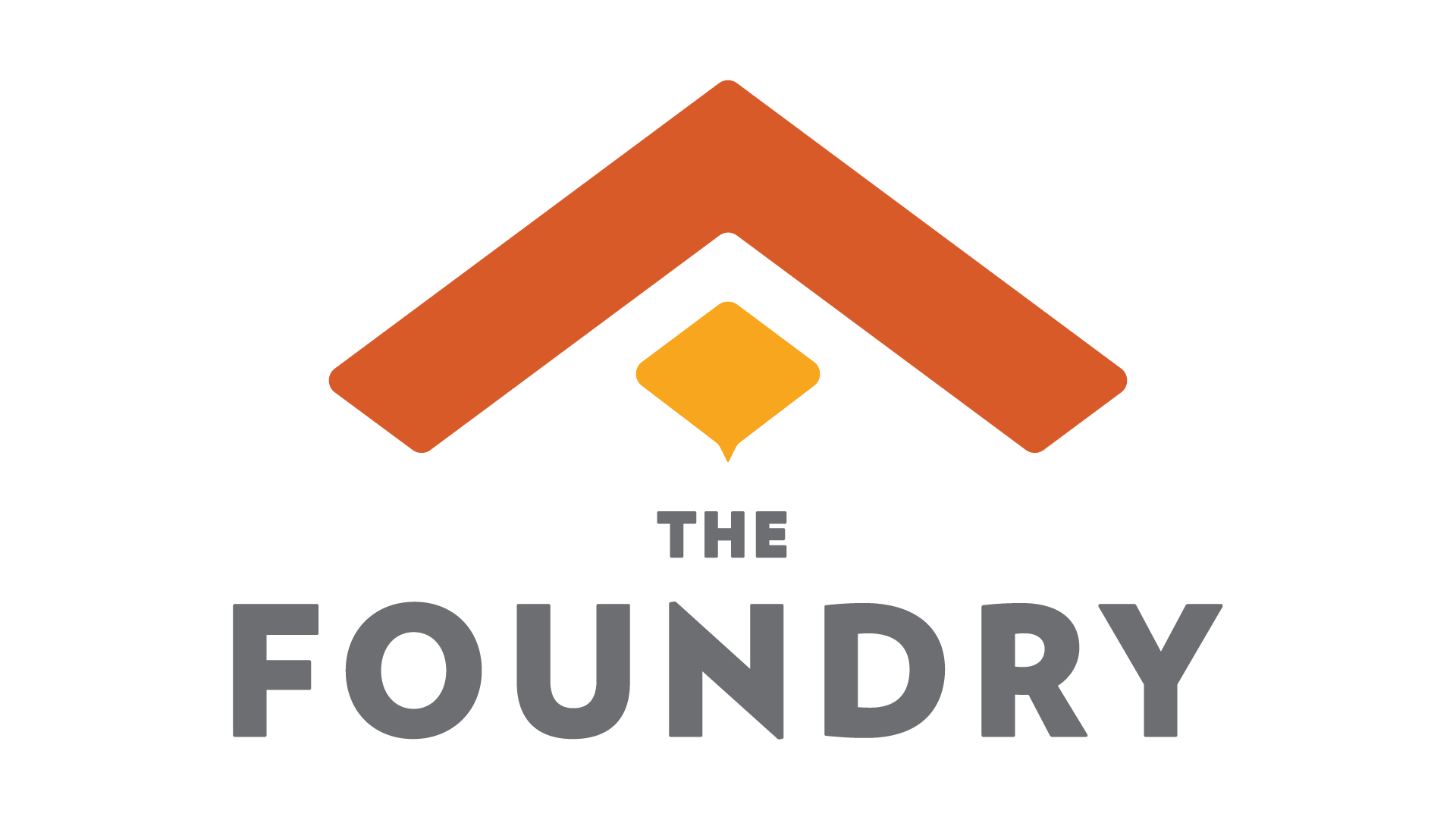 The Foundry
A Ministry to College Students and Young Adults
The Foundry ABF meets throughout the week on campus, in home groups, and online for study and fellowship.

The Young Adults Ministry Office can be reached by phone at 703-813-1955.
Foundry Bible Study & Small Groups
Sunday Morning ABF
Sundays
10:45am, Terrace Room
Foundry SundaLunch
Sunday, June 4th, 1-3pm @ Casa Crabtree
In lieu of our regular 1st of the month cookout in the terrace rooms, we will spend the 1st Sunday in June enjoying some food and playing yard games at Dan and Darlene's house (Springfield, VA). It will be a sweet time just relaxing and enjoying one another's company.
Small Group Bible Studies
Dudes: Saturdays at 8am
Ladies: 2nd & 4th Monday at 7pm
If you want to study the Bible with fellow believers in a smaller, more discussion-oriented setting, and if you'd like to get to know your fellow Foundrites better, then join us for these other midweek small group studies!
Men will meet at the Chateau on Saturday morning for our Men's Study. Breakfast will be served at 8am!
The Foundry ladies have a variety of events this summer, including a potluck, book discussions, and topical discussions. These are mostly held every 2nd and 4th Monday of the month, but please reach out for all the specifics. Here are some upcoming dates:
June 12th, June 25th, July 10th, July 24th.
Foundry Prayer Ministry
The Foundry Prayer team exists for the sake of lifting one another up boldly before the throne of grace! Please let us know how we can be praying for you. You can submit requests on paper through prayer request cards that will be present every Sunday and Thursday when we gather, via email at This email address is being protected from spambots. You need JavaScript enabled to view it., or in person! Please notify us if you would like the request to be confidential. We plan to meet for devoted time of prayer once a month! If you desire to be a part of this team let me know!
Come join us for these upcoming nights of prayer:
- Tuesday, June 13th, 7-8:30 PM @ the Buzz Inn (Fairfax Station, VA)