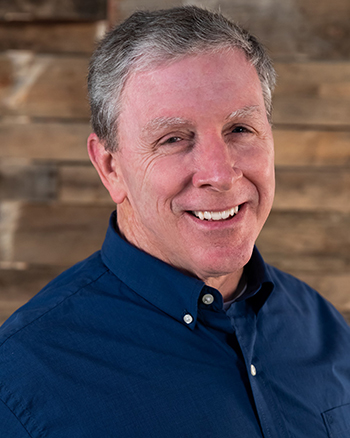 Tom Joyce
/ Pastor of Next Generation, Discipleship and Family /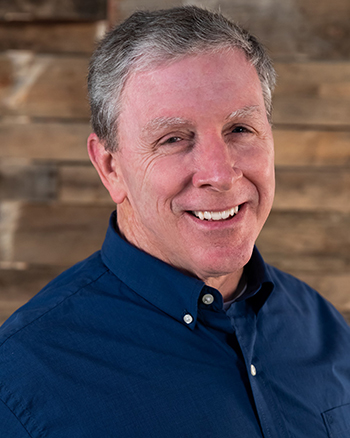 Tom and Deshua Joyce
Tom and Deshua, both native New Yorkers, met in 1979 in Pensacola, Florida while Tom was in flight school and Deshua was teaching at Pensacola Christian High School. Tom is a graduate of the United States Naval Academy and also received Masters degrees from Harvard University and Capital Bible Seminary. Tom retired from the Navy in July 2003 after a 25-year career where he and Deshua led and ministered to men, women and families in the Naval Aviation community.
Tom and Deshua feel that God has led them to work closely with families, encouraging couples in their marriage commitment, and equipping mothers and fathers in their desire to leave a Godly legacy. They married in 1983 and have four grown children, a wonderful daughter-in-law and two grandchildren.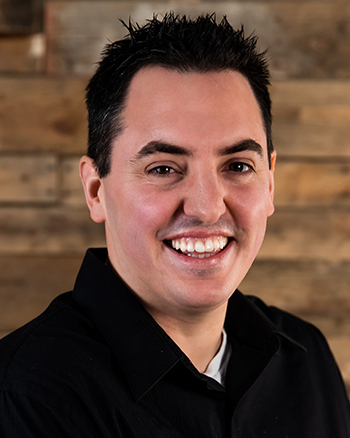 Jordan Standridge
/ Assoc. Pastor of Evangelism /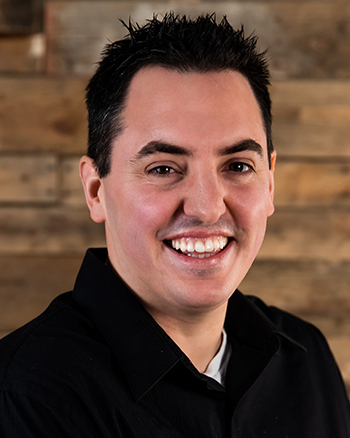 Jordan and Jenny Standridge
Jordan grew up in Rome, Italy, as a missionary kid. Upon graduation from high school, he spent a gap-year studying at a Bible School in Italy, where he read the entire Bible in ten-weeks and did street evangelism for the very first time. This proved to be life-changing for him as he discovered the sovereignty of God, and the calling to preach the Gospel to anyone who would listen.
With his eyes set on ministry, he attended the Master's University in Los Angeles, where he Graduated with a degree in Kinesiology in 2009. That fall he enrolled in the Master's Seminary where he graduated in 2014 with a Masters of Divinity.
Upon Graduation in the summer of 2014, he accepted the position of College and Career Director at Immanuel. In March of 2018, Jordan was Ordained and became the Associate Pastor of Evangelism.
Jordan and his wife Jennifer have four children, Davide, Matteo, Nico and Gabriella.